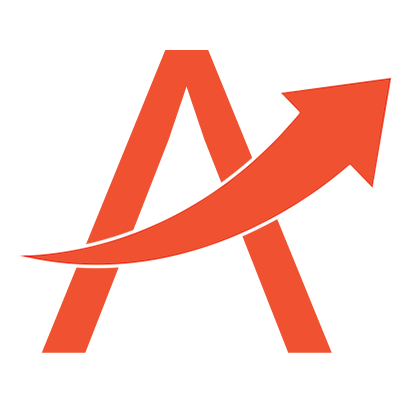 For a limited time get access to our professional social media team. We will create
14 DAYS of Social Media Content valued at $499.
Easy to set up and help you dominate your competition!
Get Your 14 Days Of Social Media Content To Engage More Customers!
I WANT SOCIAL MEDIA CONTENT FOR ONLY $97
We started our agency to help people like you take your business to the next level. We'll do the hard work of attracting new customers for you. So that you can focus on making your business extraordinary.

If you're searching for a proven digital expert to help you find new customers, we're here to help. Our team has years of experience and a proven history of helping businesses fuel their growth.

We know it can be overwhelming trying to find the customers you need online. The customers are out there, but what is the best way to reach them?
Call Us Today 517-574-1080
Why should you Trust OUR SOCIAL MEDIA EXPERTISE?
Access To Our Professional Social Media Content Team
You'll have direct access to our World Class Professional Team that has years of experience and expertise to deliver highly-engaging social media content.
Proven To Drive Likes To Your Social Page
High Quality Content will engage new customers and will drive the likes to the pages to increase your followers base.
Unique Content For Any Business
Custom designed Content for your business will help to engage, keep your followers interested in your brand and share your content with their friends as well as to create more brand awareness!
Diverse Topics That Set Your Brand Up For Success


We invest our time and expertise to give you an Ad that brings you more engaged customers and new business.
See What Other Business Owners Are Saying
About Our Services


Carole W.
Terèssa Blanchett and the Alaire Marketing team, have consistently help take my business to the next level.
James S.


If you are looking for a solid Digital Marketing agency. The team at Alaire Marketing, delivered outstanding results with Social Media Marketing, AdWords, Website​ and SEO. The experience has been amazing.
I Need

the Social Media Content Starter
SOCIAL MEDIA CONTENT ONLY $97