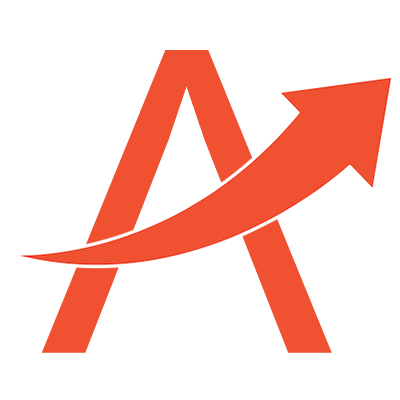 Alaire Marketing
Get More Customers Into Your Restaurant. WITHOUT HAVING TO
SPEND ANY MONEY ON ADVERTISING!!
Get Your Facebook Check-In Now!
Don't Miss This Great Effective Strategy, Buy It Now!
Here Is What We Will Give You With This Incredible Facebook Check-In Program!
Marketing Strategy
Powerful marketing strategy. That will bring in new customers. Build brand loyalty, customer engagement, develop brand awareness and increase customer relationships.
New Customers
Utilize current customers to bring in new customers. Increase likes and recommendations for your restaurant.
Repeat Customers
Help you reach new customers on Facebook. Get more customers talking about your restaurant. And, promote repeat customer experiences. Driving in new and happy customers.